Preface
Pact-Mail is the product of strategic planning for two proposed companies. We have defined the products, services, operational settings and interwoven functions that we believe necessary to treat, if not avoid, the impacts of the business deconstruction taking place on the road to world trade and the global economy.
The companies are Web Sectors LLC, and The Pact Works Inc,. The objective of these organizations is to anticipate the problems of going from the insular business model of the 70's & 80's to the global model of the 21st century.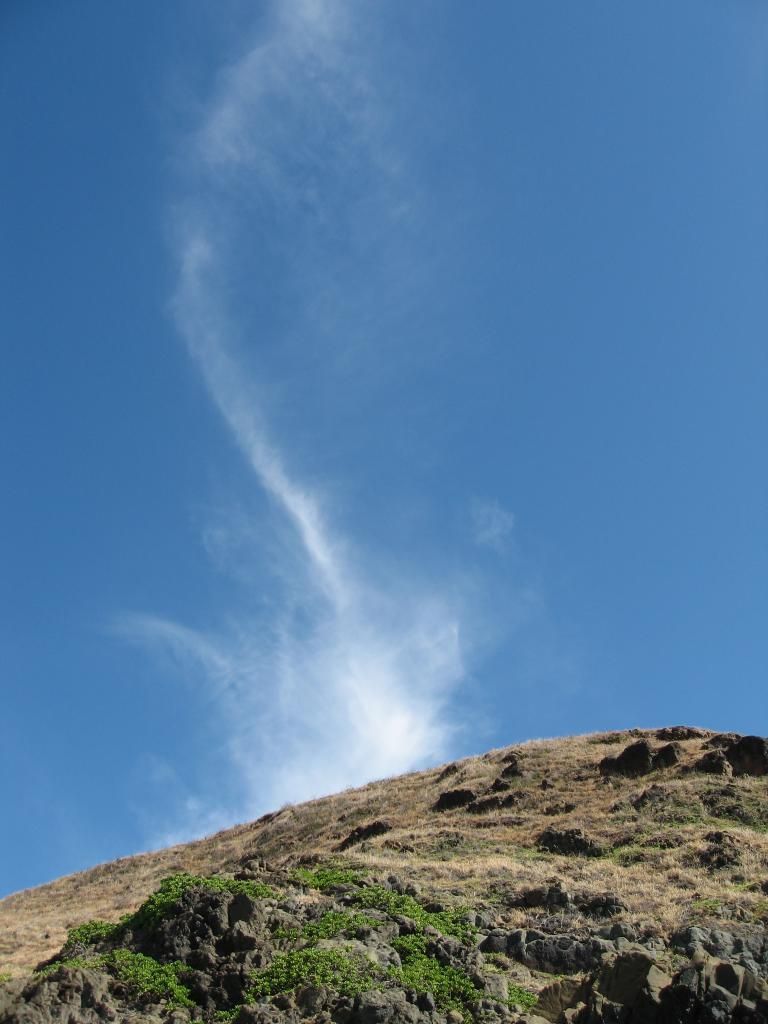 The combined efforts of these new companies will bring to market a new web based, business to business infrastructure for reinventing older businesses and building new.
The Companies
DRIVING ISSUES
The Current Transitions
Opening Opportunities
Global Economy
Globalizing Business
Internet/Web Impacts
World Order Impacts
Social Compensation
R.I.S.M.
Business Deconstruction
E-Commerce/E-Tailing
Business Roles: Commercial, Industrial, Financial, Services, Institutional, Personal
Anticipating Problems of Zero % Unemployment
New Work Circuits
Information from the source
Re-engineering That Failed
Rules
Technology Transfer
Expanding Pies
Inside-Out Value Chains
Rebuilding Supply Chains
Reinventing Everything
Dot Coms & IPO's
Beyond Portals & Clicks
Pact Consensus
Sector Critical Mass
Practical Standards Evolution
Pact-Mail is the first Product/Service program developed by our 3 companies. The following post is a sample of the discussions we have developed as preamble to our business plan.